About Rope Access Technicians
Rope Access Technicians is a specialised height access company based on the Gold Coast and operating in Queensland, New South Wales & Victoria.
We offer a range of service solutions to meet the needs of our growing client base. These include window cleaning, façade cleaning, pressure cleaning, glass restoration, builders cleans, height safety system design installation & certification and general building maintenance. The common thread running through all our service solutions is expert advice, implemented to the highest standard, delivered on schedule and within budget.
My name is Chay; I have been working in the rope access sector of the building and construction industry for over 13 years, in multiple locations around the world. Through ongoing training, working with numerous large rope access companies and building this company team, I have gained a wealth of knowledge and experience within the rope access industry.
Rope Access Technicians was formed in early 2015 on the Gold Coast after seeing a need for a scalable rope access company that could deliver high-quality work and operate following current legislation, codes of practice and Australian standards.
The best testament to our value proposition of safety, compliance and quality is the number of clients that continue to use us year on year, and the number of new clients we continue to secure.
Our Clients
Clients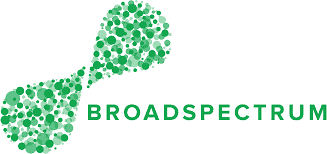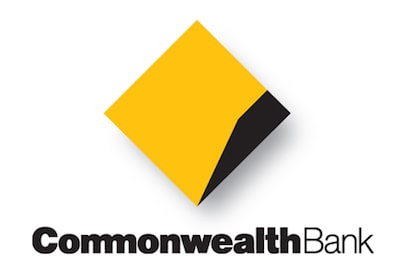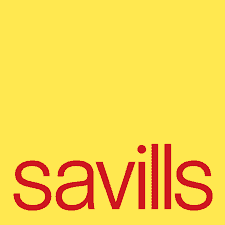 Testimonials
"Since I've worked here, which has been about 20 years, this is the first time we have had the windows cleaned and not received a single complaint from a single resident. It's actually amazing. We'll definitely get you back… Thanks for a great job!"
"Every time Rope Access Technicians come to our building they do a fantastic job!".
"Thank you for the great job you have done…. The building is looking great"
"The committee did the inspection last week, and they all agree you did a great job, the wash down result was good, and the entire building has been lifted."
"I've owned a ground based window cleaning company for over 15 years, so I know about cleaning windows. During this time I have used several different abseiling companies to help me out. I can honestly say these guys do the best job by far, I won't use anyone else!"
"One time, three days after the guys had finished our building, I noticed one of my windows looked like it had been missed. I mentioned it to our building manager and to my surprise Anthony was at the door of our apartment within 2 hours to fix the problem. To my embarrassment, the dirt was actually on the inside. He was understanding, cleaned the inside even though he didn't have to and made me feel like it was no big deal."
No building too tall, no job too difficult… Contact Queensland's very best industrial abseiling company today for a FREE quote on window and pressure cleaning a spotless building.